Wedding Flowers
From buttonholes and bridal bouquets to pew ends and spectacular floral arches, we will make sure that your wedding flowers are nothing less than perfect.
Whatever size your wedding – from an intimate family affair to a formal function for several hundred guests – We offer a professional wedding service that puts the accent on detail. Please contact us to discuss your wedding day!
 Teardrop Bouquet – W1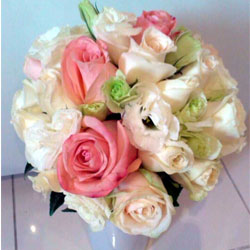 Bouquet – W2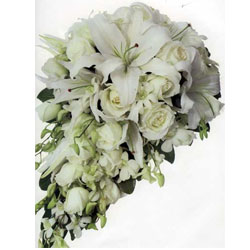 Teardrop Bouquet – W3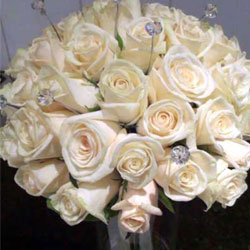 Bridal Bouquet – W4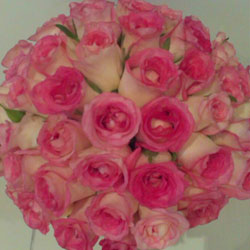 Pink Bridal Bouquet – W5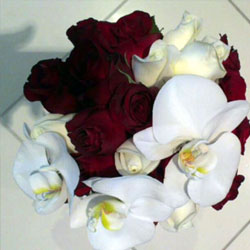 Bouquet – W6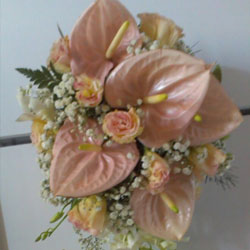 Pink Anthurium Bouquet – W7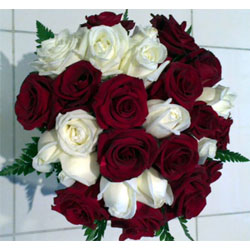 Bouquet – W8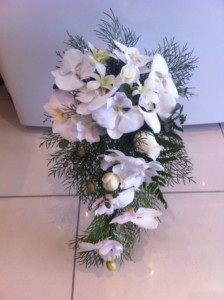 W14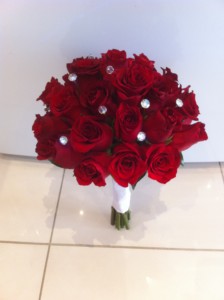 W15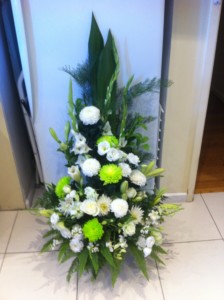 W16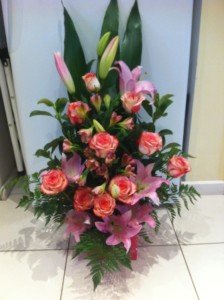 W17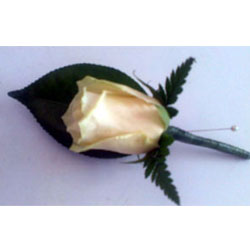 Buttonhole – W9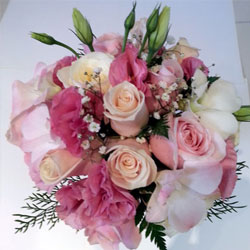 Pew Decoration – W10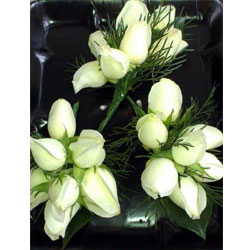 Corsages – W11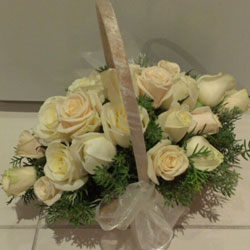 Flowergirl Basket – W12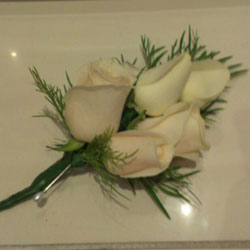 Corsage – W13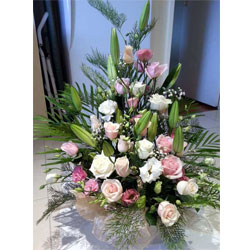 Reception Arrangement – W14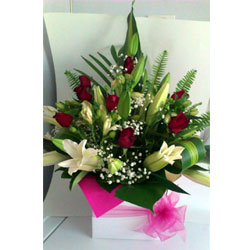 Wedding Box – W15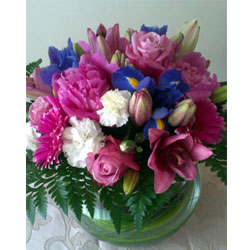 Bowl Arrangement – W16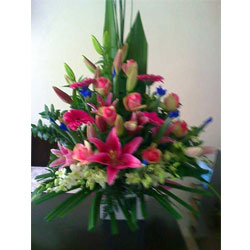 Reception Arrangement – W17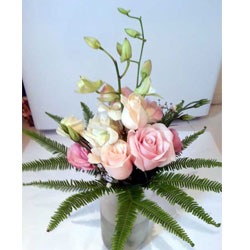 Pew Arrangement – W18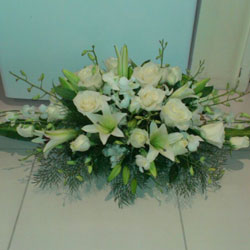 White Table Arrangement – W19
Please call Angie on 0421 709 437, or contact  us via the contact form below.