Funeral Flowers
A simple and elegant way to pay your respects. Shown below are some of our tributes.
Rest assured that these arrangements will be delivered on time, and be of the highest quality.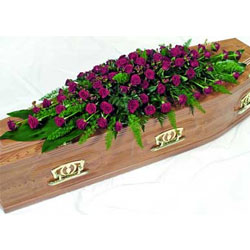 Casket Double Ended Sheaf – F1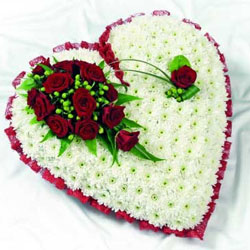 Large Heart – F2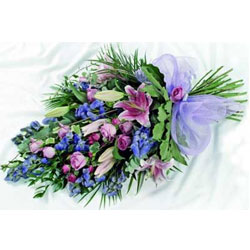 Pastel Colour Sheaf – F3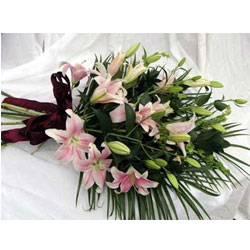 Oriental Lily Sheaf – F4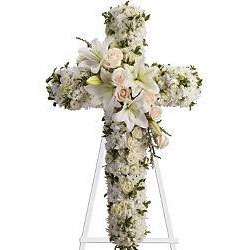 White Cross – F5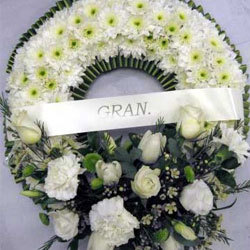 Personalised Wreath – F6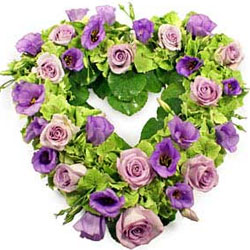 Pastel Heart – F7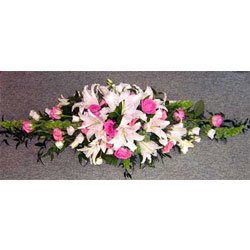 Double Ended Small Sheaf – F8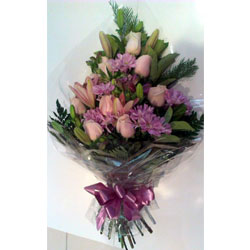 Pastel Colour Sheaf – F9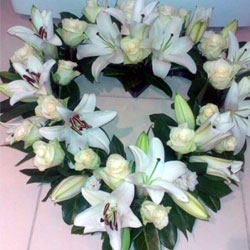 Heart Wreath – F10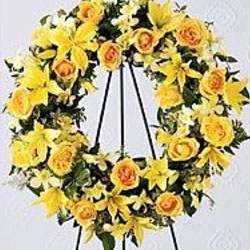 Funeral Wreath – F11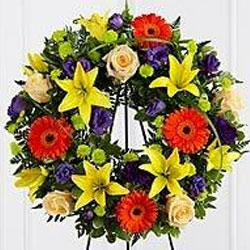 Bright Wreath – F12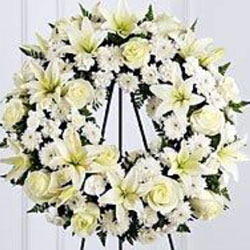 Wreath in White-Soft Colours – F13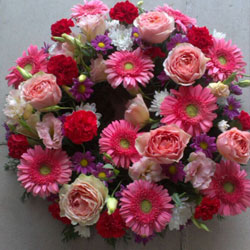 Apricot & Pink Wreath – F14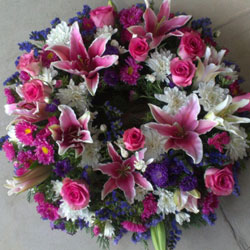 Pink & White Lily Wreath – F15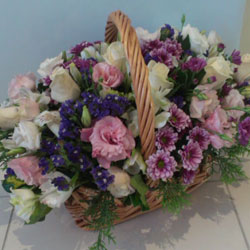 Pastel Basket – F16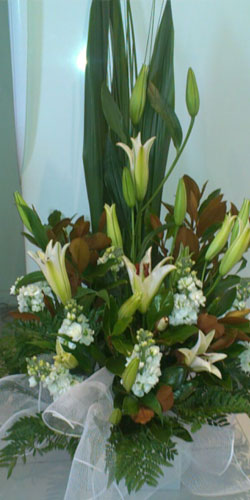 Tall White Arrangement – F17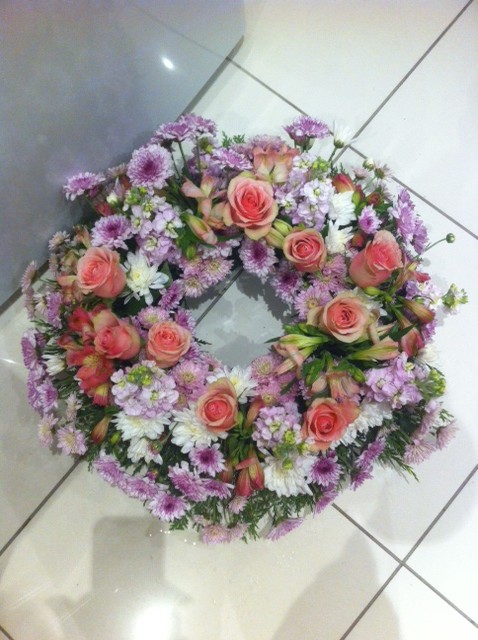 F18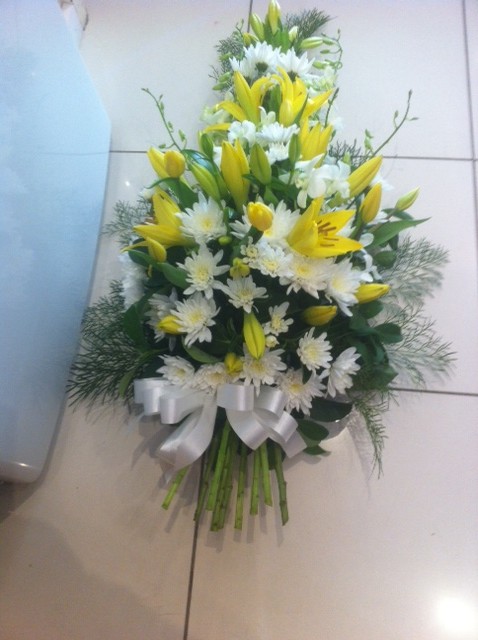 F19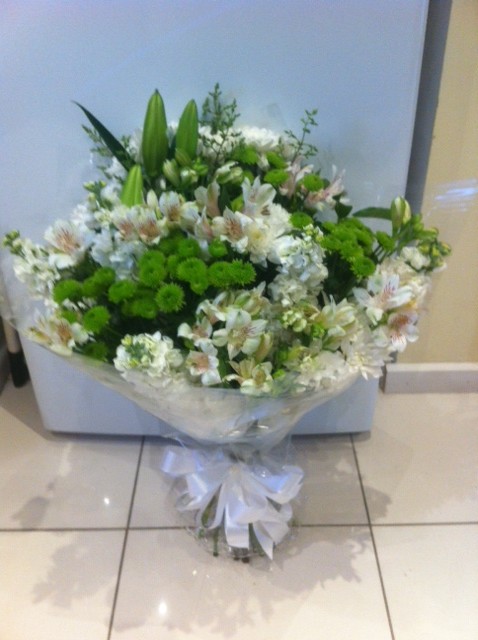 F20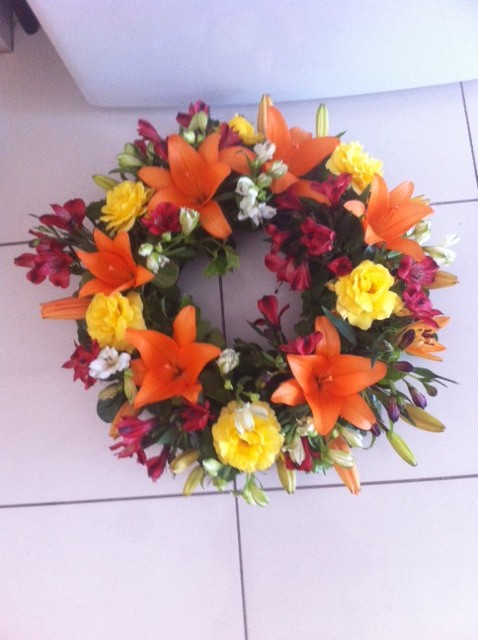 F21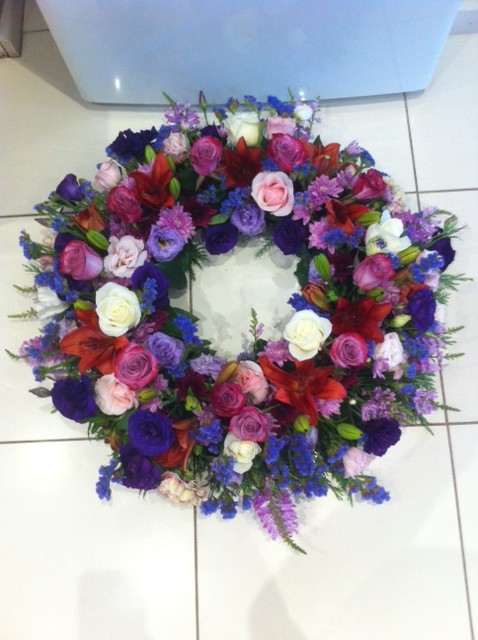 F22
Please call Angie on 0421 709 437, or contact  us via the contact form below.